Our Services
Osteopathy addresses the body as a whole and not just the symptomatic area, without doing this, the source of the problem may not be found and the symptoms could recur. We will also provide you with a strengthening and stretching programme.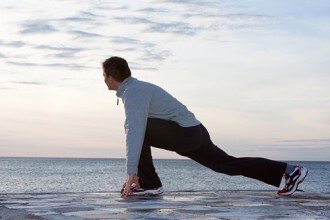 Physiotherapy analyses the movement of the body and understands in what direction and how the muscles and joints behave. We improve your movement, with a series of exercises and hands-on treatment such as massage and joint mobilisations.
At PT with Tash, my aim is to help you create a strong, supple body with the stamina to cope with your lifestyle. I can cater for both individual and small group sessions, and can tailor the sessions to your specific goals and lifestyle.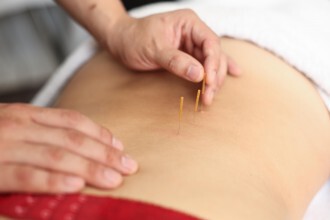 Medical acupuncture is also called dry needling and it is a form of modern acupuncture which is science based and has a modern understanding of anatomy, physiology and pathology of the human body.
Cupping is a traditional healing art, it raises the skin and aims to draw blood up towards the applied areas allowing better circulation, thereby promoting healing, muscle recovery, and pain relief.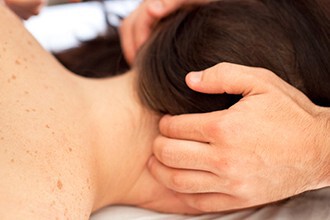 We use deep tissue massage as part of all our treatments. One or two of your muscles may need some specific work, such as deep trigger point work to reduce the tension, which may be caused by sport, exercise or stress.
Our Blog
Tennis elbow
Wimbledon is just around the corner, more people are either dusting off their Tennis racquets or preparing to spend a few hours watching it. We often see an increase in Elbow injuries during this time. The most common that we see is Tennis Elbow. What is Tennis Elbow? Unlike the name suggests, Tennis Elbow is […]
Our testimonials