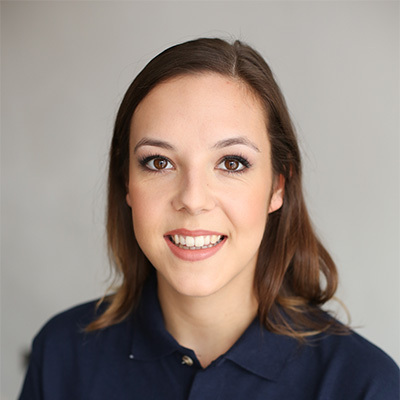 Rebecca Player
Rebecca is an osteopathic graduate who undertook a full time four year course at Swansea University. Whilst training Rebecca gained experience from 3 different clinics in the private and public sector. Additionally volunteering pitch side for a West Midlands Premier League Division One football team providing advice and management on injuries and arranging specific rehabilitation programmes.
Her Approach
She is keen to promote osteopathy with evidence based practice and improve research for manual therapy whenever the opportunity arises.
Areas of special interest
She has an interest in anatomy and physiology, with a particular interest in the lymphatic system and how osteopathy can treat specific conditions in relation to it.
Rebecca is in the clinic on:
Tuesdays: 2pm until 8pm
Saturdays: 8am until 5pm
Contact Rebecca on: 020 8948 7171
Did you know?
She is currently editing her dissertation project for publication.