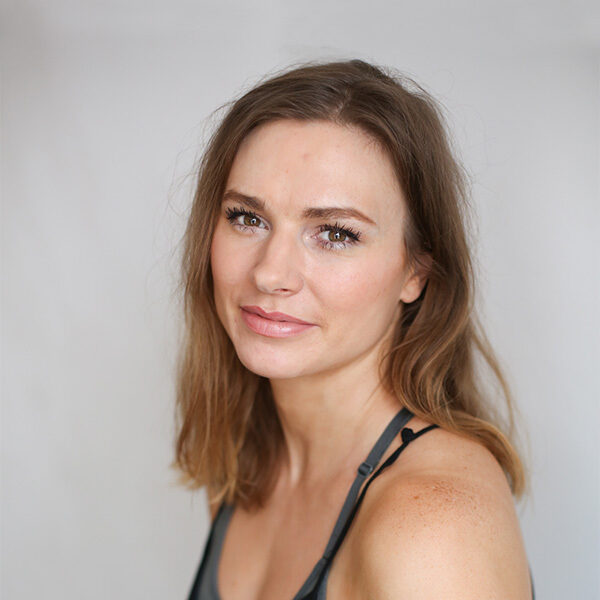 Natasha Howard
Level 3 Personal Training from Premier Training, Level 2 Kettlebells
I'll get you moving and moving and moving....
Natasha Howard – Personal Trainer
Do you have a busy lifestyle? Are you short of time? Are you out of shape?
If you have answered yes to any of the above than Natasha is the trainer for you! Not only will she tailor the program to your needs and if you are seeing one of our osteopaths/physios we work together to specifically tailor a program to aid your recovery.
Natasha holds a level 3 Diploma in Personal Training from Premier Training. Tash's work focuses not only on exercises to help create an aesthetically pleasing body but on a body that moves and functions at its optimum.
Strength, stamina and suppleness are all developed simultaneously. She holds level 2 kettlebells, exercise to music and postural awareness and corrective exercise.
She is interested in the way the mind and body connect and work as one. With a passion for mobility, yoga and dance form much of her own training program.
Natasha is available for one on one and group training sessions and she now is available for home visits.
If you are interested in finding out more then contact her on: 07450 847018
At PT with Tash, my aim is to help you create a strong, supple body with the stamina to cope with your lifestyle. I can cater for both individual and small group sessions, and can tailor the sessions to your specific goals and lifestyle.
This way we can work closely towards achieving what it is you want to get out of training. If you want to work on your posture or core your sessions will vary to a weight loss orientated goal. However, I believe in balance and usually include a variety of core, strength, cardio and mobility exercises in each session.
Personal training can also be beneficial as you can get one on one attention to what it is you need from each particular session and your technique can be closely monitored to ensure you safely get the most out of the exercises you do.
I have a Level 3 Personal Training from Premier Training, Level 2 Kettlebells, exercise to music, postural awareness and corrective exercise. I look forward to using all my experience and years of training to help you get the results you desire.